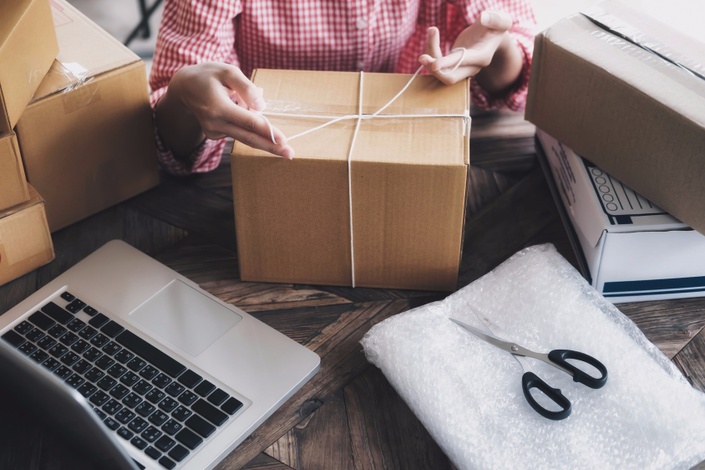 Facebook Community for Sellers
Where to Go for Ecommerce Accounting Answers
At Catching Clouds Academy, we realize that building an ecommerce business is hard.
Our goal here is to build a community of ecommerce sellers who can learn and grow from each other. Collaborating with peers who are going through the same challenges as you makes things easier (and frankly, more fun)! So we've decided to create a private Facebook group for anyone who wants to share their knowledge, ask questions, and learn new tips and tricks... whether it relates to accounting, inventory, sales tax, or anything else!
The Catching Clouds team will be moderating this site and are happy to answer any questions we can off the top of our heads. However, be aware that we will not be providing one-on-one consulting, tax advice, legal advice, or anything else of that nature.
Simply sign up to join! You can cancel at any time.
Please allow 24 - 48 hours for access.
Your Instructor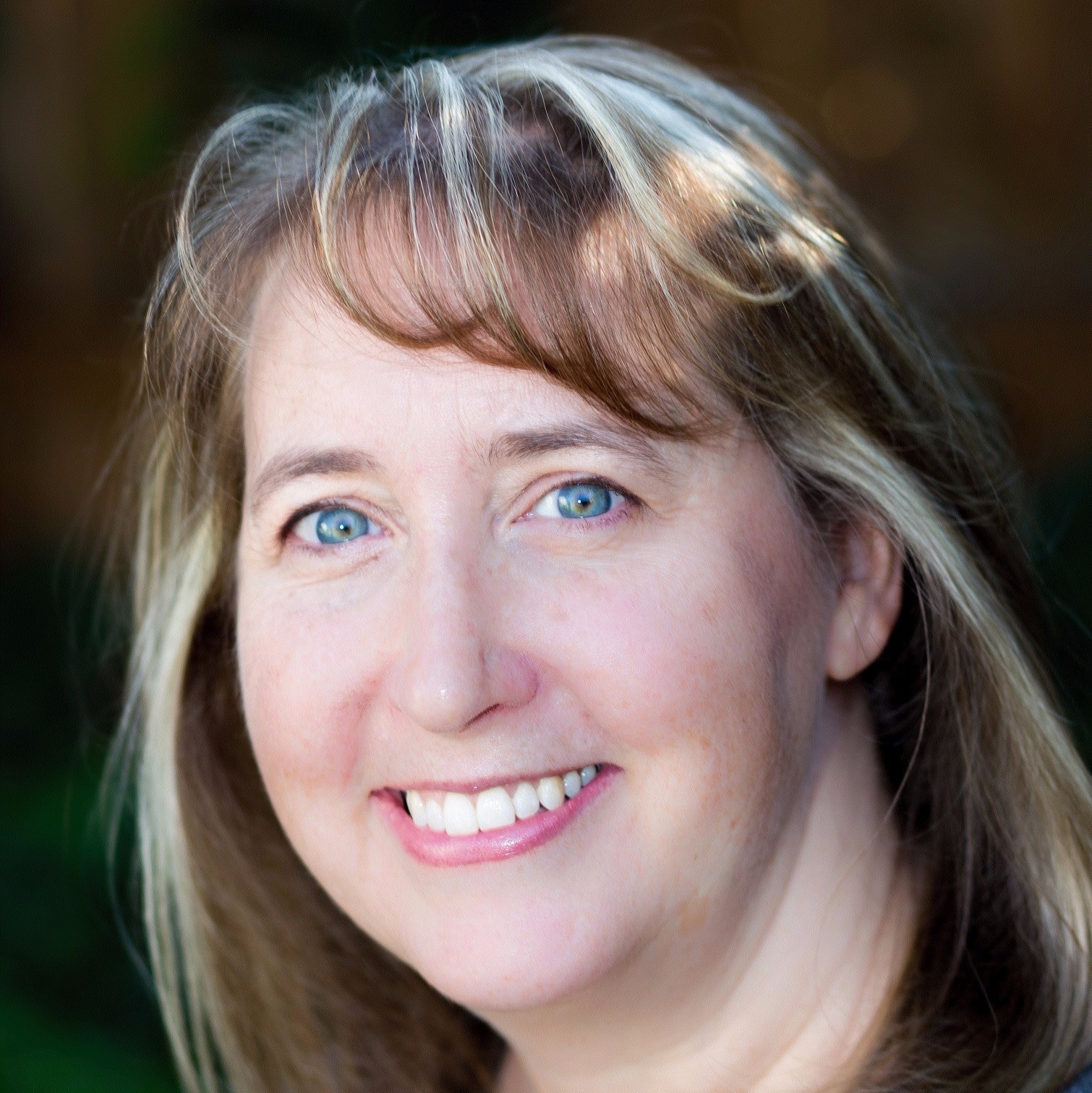 Patti is the Co-Founder and Chief Operating Officer for Catching Clouds LLC, the leader is ecommerce accounting services. She is a blogger, speaker, and leader in the accounting technology industry. She is a CPA who absolutely loves designing effective accounting systems for ecommerce businesses and is committed to advancing the artistry of accounting through the use of technology. You can follow her on Twitter (@PScharfCPA).
Course Curriculum
Welcome to the Facebook Community for Ecommerce Sellers!
Available in days
days after you enroll
Frequently Asked Questions
Who has access to this group?
Our private group on Facebook is moderated by our team at Catching Clouds. Ecommerce Sellers who have requested access to the group will generally be admitted, but any participants who do not adhere to our group's posting guidelines (see Facebook for more details) will promptly be booted. Nobody's got patience for that.
What if I'm unhappy with the group?
We want to make this community as helpful for you as possible and combine real-world experience of your peers with ecommerce knowledge from the Catching Clouds team. But feel free to come and go and you please. It's free!
I need more advanced help. Do you offer one-on-one consulting?
Sorry, no. Catching Clouds Academy and the private Facebook community exist to help you navigate the waters yourself as painlessly and affordably as possible. At the moment, we are extra-busy on some other big projects that will help all ecommerce sellers. We do not have the capacity necessary to handle individual consulting projects. However, if you are a bigger seller ($50,000+/mo in sales revenue) in need of a few extra hands, feel free to check out our outsourced accounting services at catchingclouds.net.